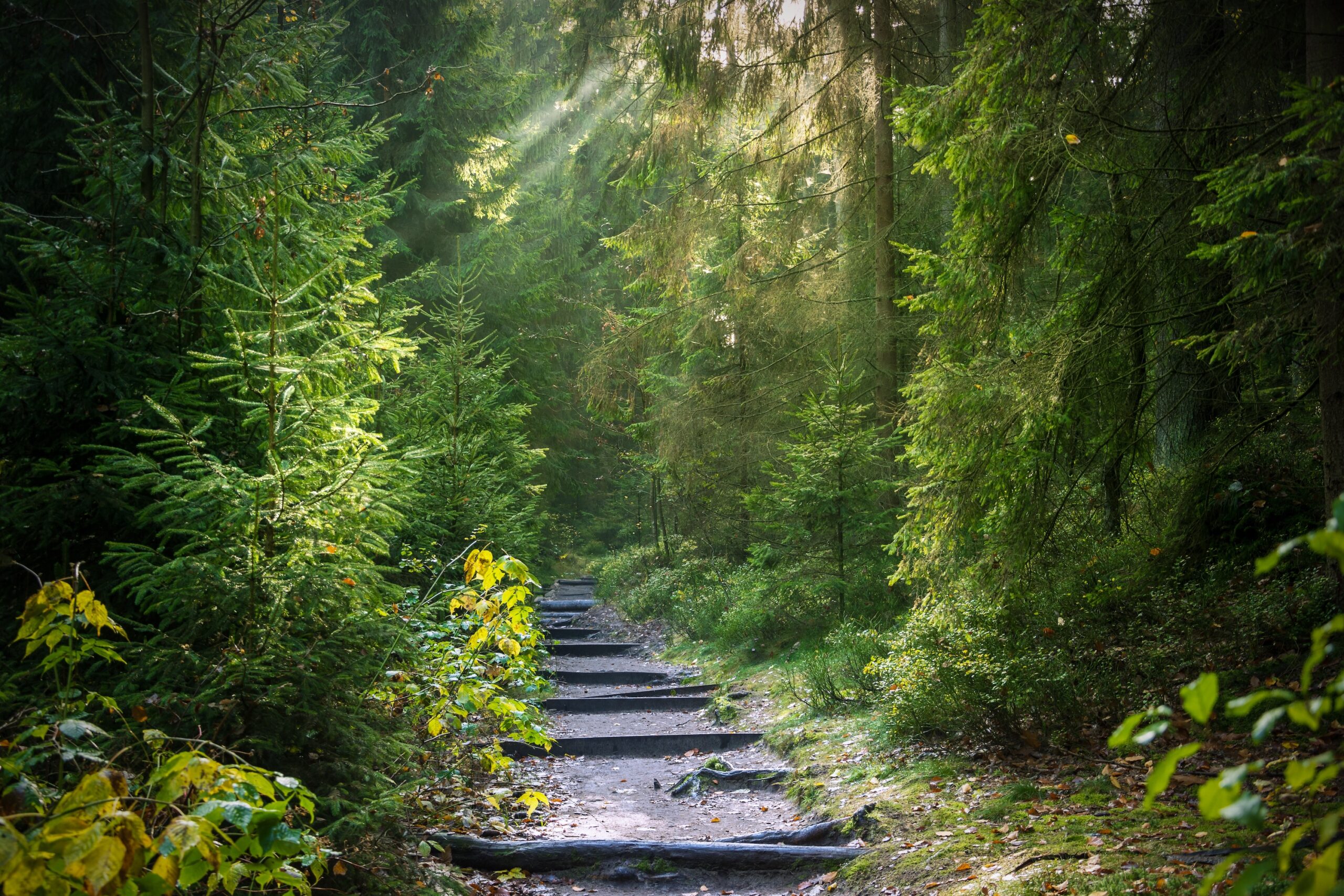 Advocates for Change in the Forest Sector:
Creating a Toolkit for Success
October 18, 19 & 22, 2021 | Virtual Event
Join us for a symposium on race and equality in the forest sector, where we'll tackle actions a forest sector organization can take to improve diversity within their organization.
Overview
From recruitment to retention to employee engagement, we will:
Discuss diversity, equity and inclusion in the forest sector
Learn new strategies for how to effectively cultivate an organizational culture of diversity, equity and inclusion
Come away with a framework to help organizations begin the process of diversifying their workforce
Offer opportunities for post-event engagement, discussion and sharing (via an invitation-only, online forum)
Dates and Times
Monday, October 18 | 10am-1pm MT
Tuesday, October 19 | 10am-1:30pm MT
Friday, October 22 | 12pm-1:30pm MT
Location
Event Speakers
Melody Mobley
Forester, teacher & writer
First Black Female Forester | USDA Forest Service
Beattra Wilson
Assistant Director, Cooperative Forestry | USDA Forest Service
Asia Dowtin
Assistant Professor of Urban and Community Forestry, Department of Forestry | Michigan State University
CJ Goulding
Partner | The Avarna Group
Kathy Abusow
President & CEO | Sustainable Forestry Initiative, Inc.
Craig Blair
Chairman, Board of Managers | Resource Management Service LLC
Dr. Thomas Easley
Founder & CEO | Mind Heart for Diversity Consulting, LLC
Dr. Antomia Farrell
Assistant Dean for Diversity | University of Kentucky
Past President | National Minorities in Agriculture, Natural Resources and Related Sciences (MANRRS)
Dr. Linda Nagel
Professor & Department Head, Warner College of Natural Resources | Colorado State University
Jamie Dahl
Mollie Beattie Visiting Scholar in Forest Policy | Society of American Foresters
Doctoral Candidate, Education and Human Resources Studies, Higher Education Leadership | Colorado State University
Instructor, Human Dimensions of Natural Resources, Warner College of Natural Resources | Colorado State University
Heather Berklund
Chief State Forester | Wisconsin Department of Natural Resources
How to Participate
Let's take this next step together so that we leave our industry—and the world we live in—better than we found it.
For more information, to request an invitation or to register, please contact Cristina Pantin (cristina@americangreenconsulting.com) or Amy Doty (amydoty@meetingsandsuch.com).
Many thanks to our symposium sponsors and supporters: