If you've got questions, we've got answers. You can contact us at (888) 662-8854 or feel free to reach out to Jess, Ted or Chris directly, depending on what you may need. We look forward to hearing from you!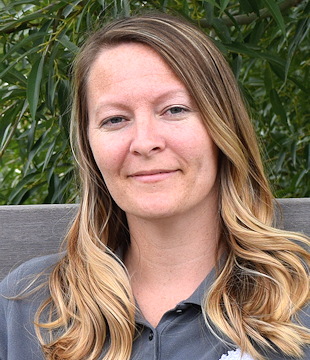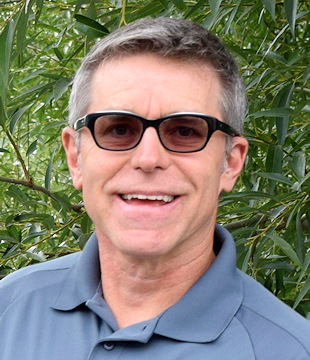 Ted Hendrickx
Client Services Manager
Contact Ted to address any issues or technical questions you may have related to your FSC certification. Ted is also responsible for onboarding new certificate holders and managing our multi-site certificate services.
Email
ted@americangreenconsulting.com
Phone
(888) 662-8854 x3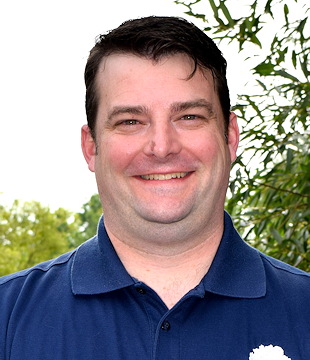 Chris Gibbons
Owner
Contact Chris to learn more about AGC's services, the benefits of being an FSC-certified company, what type of certification is right for you, Controlled Wood, and everything in between.
Email
chris@americangreenconsulting.com
Phone
(888) 662-8854