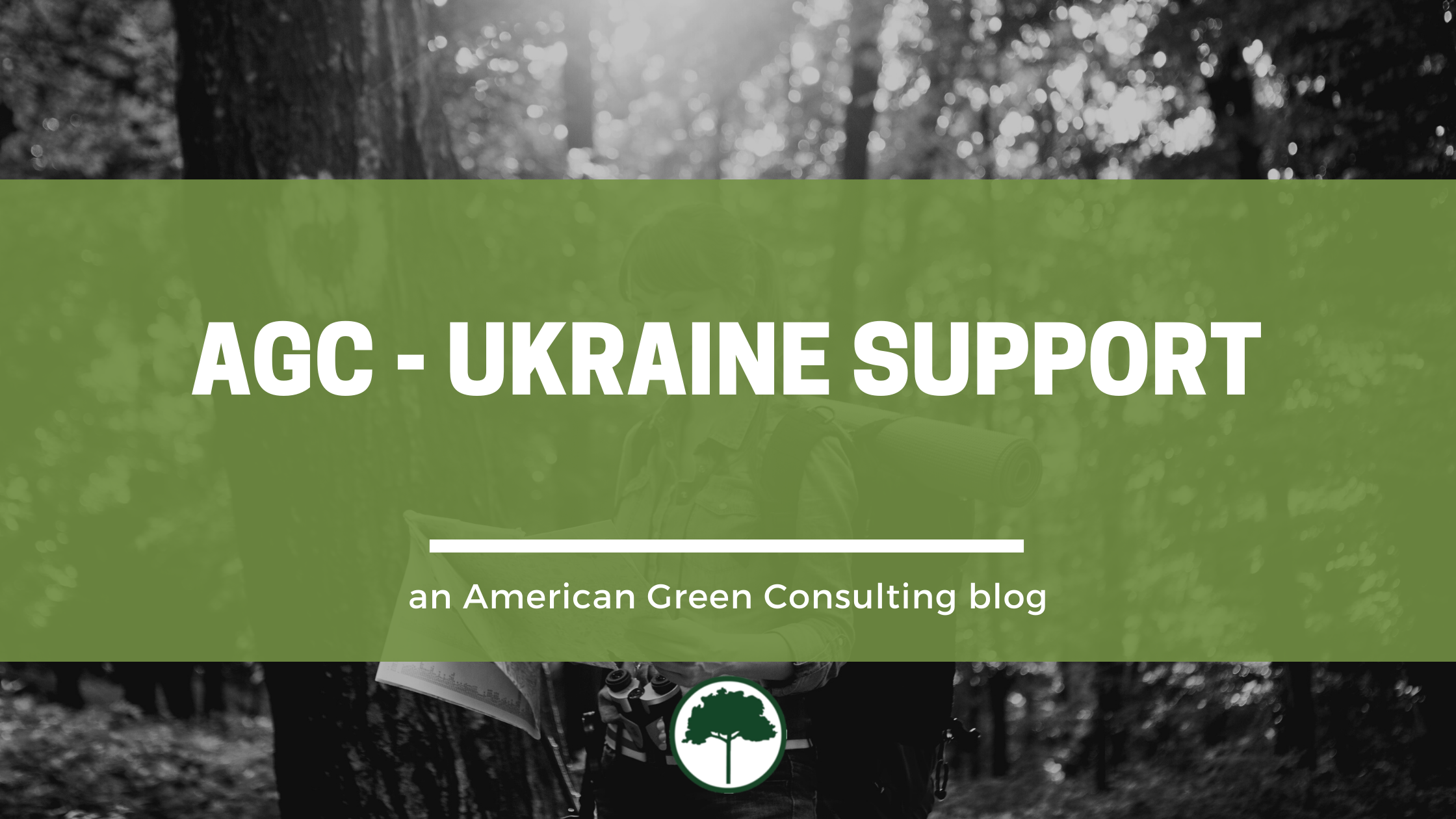 I watched, as many around the world did, with profound heartbreak as Russian forces invaded the sovereign nation of Ukraine on February 24, 2022.
Though I'm far removed from physical danger, the emotional and moral impacts are incredibly close by.
I cannot help but imagine what I would tell my young son and family if tanks were to start rolling down the streets of Denver, less than an hour from our home.
My heart also swells with pride for the Ukrainian people who have stepped forward in defense of their homes—and for those on the other side in Russia who have stepped up in protest against this invasion.
My continuing respect, unknown to those receiving it, is dwarfed by the knowledge that people are dying a world away from me, in the most terrible ways, in defense of ideals that I hold dear.
Soldiers, children, mothers, fathers.
It is toward them, people who have been thrust into unimaginable suffering through no fault or action of their own, that I, and the entire American Green team, extend our sympathies, our support, and our hope for a quick and meaningful peace.
We each have a part we can play, however big or small, and together we are stronger.
We are pleased to see the quick action of Programme for the Endorsement of Forest Certification (PEFC) and Forest Stewardship Council (FSC) in stepping forward and taking leadership roles in defining and closing off avenues of conflict timber in their respective supply chains.
As a business in the forestry sector, we not only support PEFC and FSC in regards to the policies concerning conflict timber, but we also will be donating a portion of the expected profits from our FSC controlled wood work over the next three months in support of the Ukrainian people.
We are also incredibly grateful for many of our clients who are taking quiet actions to divest themselves of the same conflict timber—certified or not.
May peace and comfort find you in this trying time.
Chris Gibbons
President
American Green Consulting