What is Group Certification & Who Qualifies?
Group certification is a way for more than one business to be certified under a single FSC certificate. The certificate is held by one organization or person on behalf of the entire group.
If your business conducts less than $5 million in gross annual forest product sales, you can apply to be a member of one of American Green Consulting's FSC Chain of Custody (CoC) group certifications.
How Group Certification Works
What we do
American Green Consulting handles everything associated with FSC CoC certification, and we lead the industry in group certifications.
As the group manager, American Green Consulting performs annual reviews of each member to make sure that every member is conforming to FSC standards. These reviews will either be on-site or virtual, depending on the scope of your certification.
Certification bodies (CBs) then audit a sample of the group each year to ensure that American Green Consulting is reporting accurate information and helping group members comply with FSC requirements.
How you benefit
Unlike how CBs are required to operate, we don't just tell you if you pass or fail. We help you maintain your systems and make sure you receive—and keep—your FSC certification.
In addition, group certification benefits you in the following ways:
An FSC group certification is often half the cost of an individual certification.
Group certification gives your company the same benefits as larger companies.
American Green Consulting's internal reviews include assistance to help you comply with FSC standards.
How much does it cost?
Group certification is the best option for smaller companies because it's designed to help reduce the overall costs of certification.
Each group member's cost is significantly lower than if each member applied for an individual certificate. Depending on the scope of certification needed, group certification prices start at $2,595 for non-association related groups.
Have more questions about Group Certification? Check out our FAQ page!
Our Group Certificates
If you're a qualifying organization, you can join one of the existing group certificates listed below. Each organization has chosen American Green Consulting to trust with their certificate management needs.

For members of regional print affiliate associations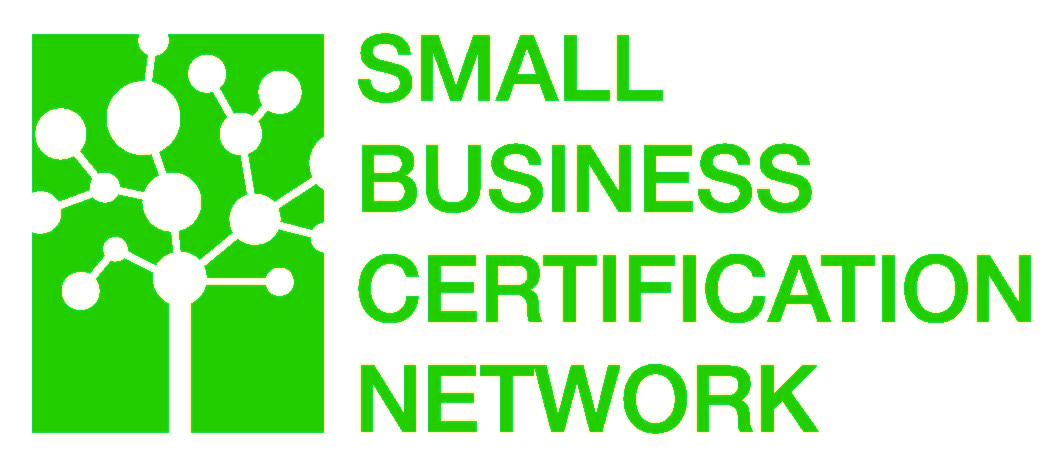 For wood products and print-related companies
Each group has their own qualifications for joining, and are limited to companies based in the U.S. We're happy to talk with you about which group would be the best fit for your company.
If you're outside of the U.S., we maintain membership in the CoC Group Network and can help connect you with organizations worldwide.
If group certification isn't right for your business, check out our multi-site and individual certifications.